Hey o/
I've a little bug on my team.
i'm using the PC Extension of Verae since they release it. But tonight with a bad connexion (well still can't refresh)
i've a bug that I'm not able to stop. When my team is EMPTY :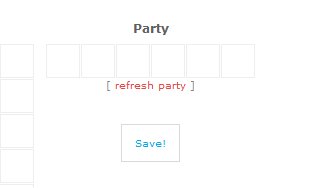 I've this in my Pokegear page :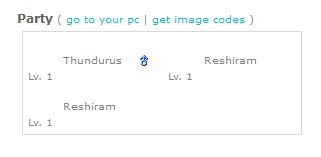 They're ghost Pokemon of course.
Any help ?
thanks !
Edit : Fixed by log-in in with another computer. Space.