So I am working on making a costume of Him, from powerpuff girls.
I need tips on where to go/what to buy to make it as accurate as possible.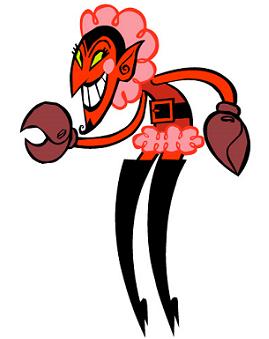 I can do some sewing but I am not too great and I have a budget of under 200 dollars, but I am hoping to get almost everything from a thrift store.